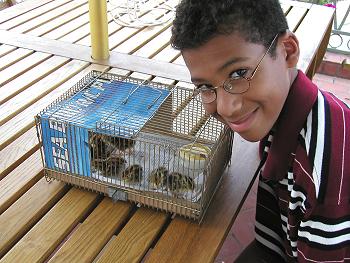 Today was a very lazy day. Just computer, football, chicken watch, and other relaxing things.
My chickens had managed to survive another night with full health.
That night me and Allan had a long football game outside until we left for dinner at the hot pot restaurant that we went to before. The hot pot was as good as always and I ate all that I could.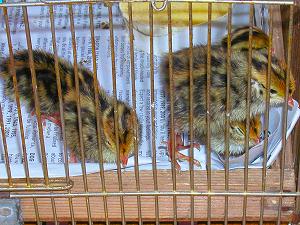 Then we went bowling. We got two bowling alleys, one for dad and Mary and the other was for me Alice and Allan. Finding a right ball size was hard.
We played three games and I lost them all but I nearly won the third game although it was my first time bowling in a while. In the end Mary was the winner.
Once we arrived home we played some football and went to bed at 11:45pm.